My zuchinni won't bloom! I got ONE squash, then the plants just went on strike. Crikeys, I've never had a problem growing zuchinni. Any suggestions?


Pics:


Taken from my back yard.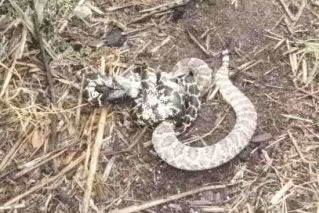 King snake with dead rattler. I spooked another king dnake yesterday. He was in the bird water. I know he was a second snake because he was a lot bigger. King snakes kill rattlers.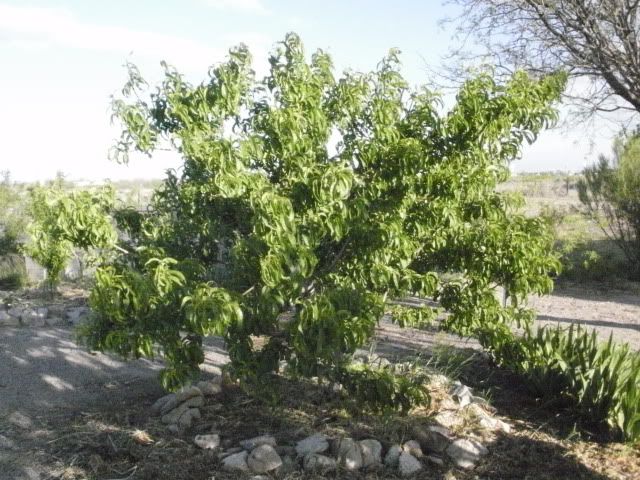 apricot tree a month ago. It's doubled in size since.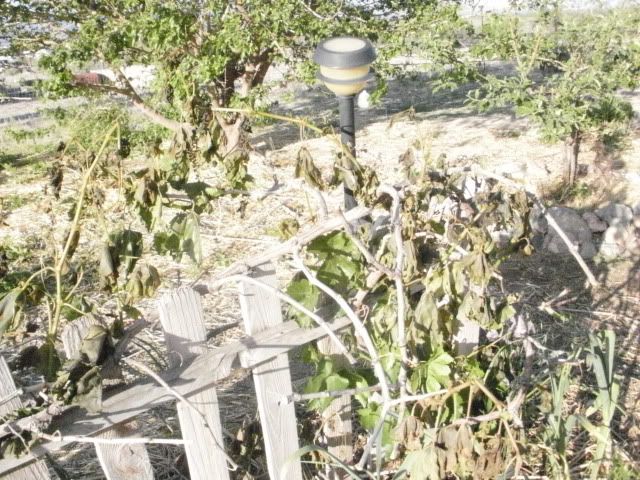 grapes after the hard frost, May 15th. They were loaded with little grapes, too.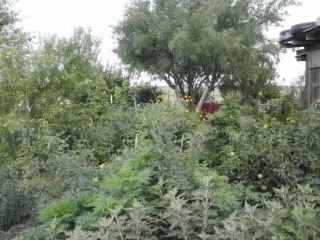 Jungle yard, early July, 2010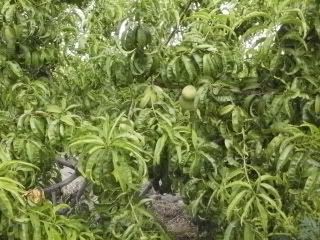 peach crop, early July



tomatoes, early July
Last edited by lorae (Sun 8th Aug 2010 02:15 pm)