Rise above Eris by Blue

And in meditation, I did see,
Sparks, neurons flying, left to right,
Then right to left, brain hemisphere,
Becoming celestial light, so clear.

A new route of perception,
Forming in my mind,
Until those flashing neurons,
Sought other routes to find.

Connecting to plant, connecting to tree,
Connecting to all living things,
streams and fjords,
Neural connections, being restored.


Now like a beautiful living plasma ball,
Still searching, to connect to more,
Reaching out, connecting, to all living things,
A wonderous, joyous, never ending chore.




Minds now connect, One becomes three,
Matthew Thirteen, thirty three,
The original yeast, mixed with wheat, times three,
Become leaven, to heaven, which is Seven.

Appearing now, we see unseen sights,
Faeries, elves, angels, wizards, and sprites,
All remembering their past, and pacts,
Seven becomes twelve, and dark becomes light.

The connections now resplendent,
A composite is formed,
An orb of glowing energy,
Combined of twelve is formed.

Across the globe, more orbs are formed,
floating, merging, into One,
In Iraq, the soldier drops his gun,
And joins loving composium.

More lives connect, remembering,
"This thing is done, We are Sovereign",
More Orbs, and Orbs, and Orbs of Light,
The skies reveal most wondrous sight.

Mother Earth, in joy, joins all,
To form one United, plasma ball,
Silence descends, while Gaia connects all,
Then total silence falls.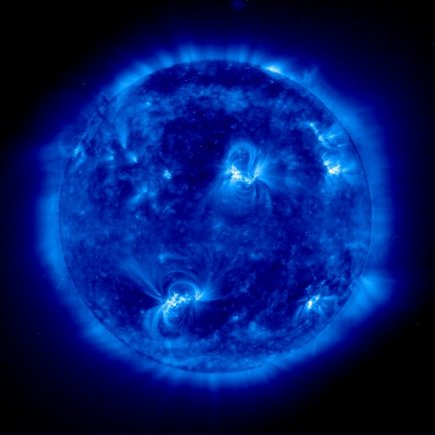 Eris approaches, dark and delirious,
Dark Motherships, surround our exteriors,
With a glance to the Sun, Gaia sends off a spark,
Then Gaia is gone, through that portal, mysterious.

At this sight, old Eris has never looked meaner,
For Gaia took all souls (dark souls excluded),
Eris continues, dark energies consuming,
Fulfilling it's role, Cosmic Vacuum Cleaner.