This photo was taken by a tourist at the Sea of Galilee, and, at the time, he thought he was photographing some grass near the lake. I've lost the URL for this...
Here we are, crabby old Luke (older and with a beard), Isha (looking smaller and more tired) and me, obviously much older than 12 years. (I look almost exactly as I looked in this life at age 18 or so.) So is this a snap of the original timeline?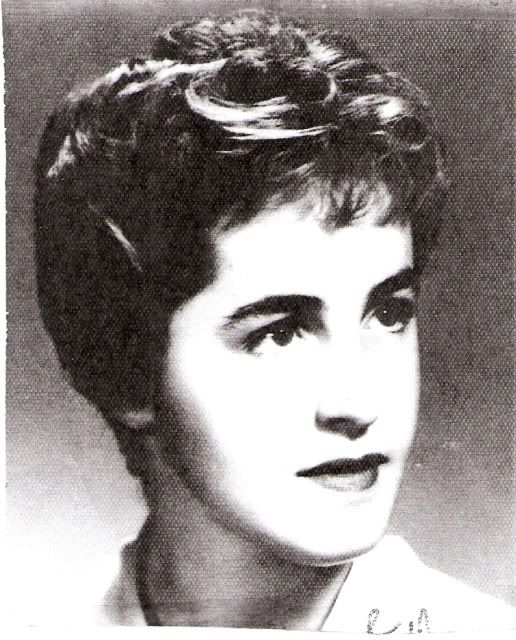 Me at age 17 in this life.
Last edited by lorae (Thu 6th Jan 2011 04:31 pm)