http://www.patheos.com/blogs/betweenthe … f-britain/


A Puzzling Question of History

It's a strange footnote of history. Something happened in World War II that doesn't really make any sense, and nobody really seems to give a lot of thought as to why it happened outside of military academies. Germany never invaded Britain. It seems crazy, considering the scope of the German war machine, and considering that Britain was the primary foe who stood in the way of the nightmare of Capitalism and Fascism that was the National Socialist Party. It can be reasonably argued that without Britain to oppose them, world domination would have been within Hitler's grasp. I would not be writing this because my grandmother would have been gassed when Hitler's minions got to Canada. What stopped them?

The Nature of Magick

Magick-workers know that magick is all about influencing probabilities. Magick can't make fireballs fly out of your fingers. What it does is to influence situations which have yet to be fixed in stone so that they are more likely to manifest in a way that you consider favourable to your purpose. It works by the principle of chaos theory; slight alterations of direction can have huge consequences. String theory tells us that every decision that is made takes us into one possible reality out of several options. Magick aims the rocket that will take us there. Whether or not this happens because we are actually exerting our Wills to change reality, or whether this happens because magick focuses intent and makes us more likely to be make some targeted decisions than others, isn't relevant. The effect is relevant. It's the moment of choice that matters.

http://www.patheos.com/blogs/betweenthe … mechanics/

Quantum Woo: The Moment of Choice – Precognition, Magick & Quantum Mechanics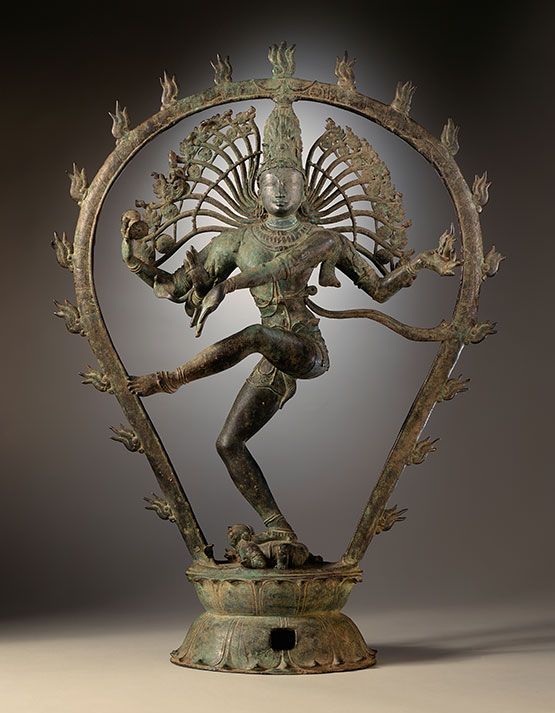 Please forgive my unorganized copying and paste job, always in a hurry these days, and so much to say, so much to do. It's quite overwhelming so mostly I stay quiet and tend to my garden and my animal and bird friends.
But oh my oh my............Oooh Ahhhh tra la la - one of those articles that make my heart beat with joy. And why oh why we should never ever doubt.................
Ever notice, Connie, that how you treat people in your life today is the single, biggest factor in determining how people in your life tomorrow, even totally different people, will treat you?

It always works,
The Universe
The Gift

by William Stafford



Time wants to show you a different country. It's the one

that your life conceals, the one waiting outside

when curtains are drawn, the one Grandmother hinted at

in her crochet design, the one almost found

over at the edge of the music, after the sermon.



It's the way life is, and you have it, a few years given.

You get killed now and then, violated

in various ways. (And sometimes it's turn about.)

You get tired of that. Long-suffering, you wait

and pray, and maybe good things come - maybe

the hurt slackens and you hardly feel it any more.

You have a breath without pain. It is called happiness.



It's a balance, the taking and passing along,

the composting of where you've been and how people

and weather treated you. It's a country where

you already are, bringing where you have been.

Time offers this gift in its millions of ways,

turning the world, moving the air, calling,

every morning, "Here, take it, it's yours."


So amazing how when you stop to take a breath, and fall in love with every single day of your life, how very powerful you become.